Nestled in the South Fork of Long Island in the Hamptons, L'Atelier is an inspiring Retreat Center with delightful gardens, a beautiful swimming pool, a vegetable garden, lovely private rooms and a magnificent and big art studio. During these retreats, participants will eat delicious, healthy and organic food.
In Westhampton, participants have the opportunity to be in nature and disconnect from the hustle and bustle of the city to reconnect with Mother Nature and themselves. Participants will experience quietness sometimes interrupted by the pleasant singing of birds and cicadas. Participants also have the opportunity to enjoy the beautiful beaches located just 10 minutes away by car.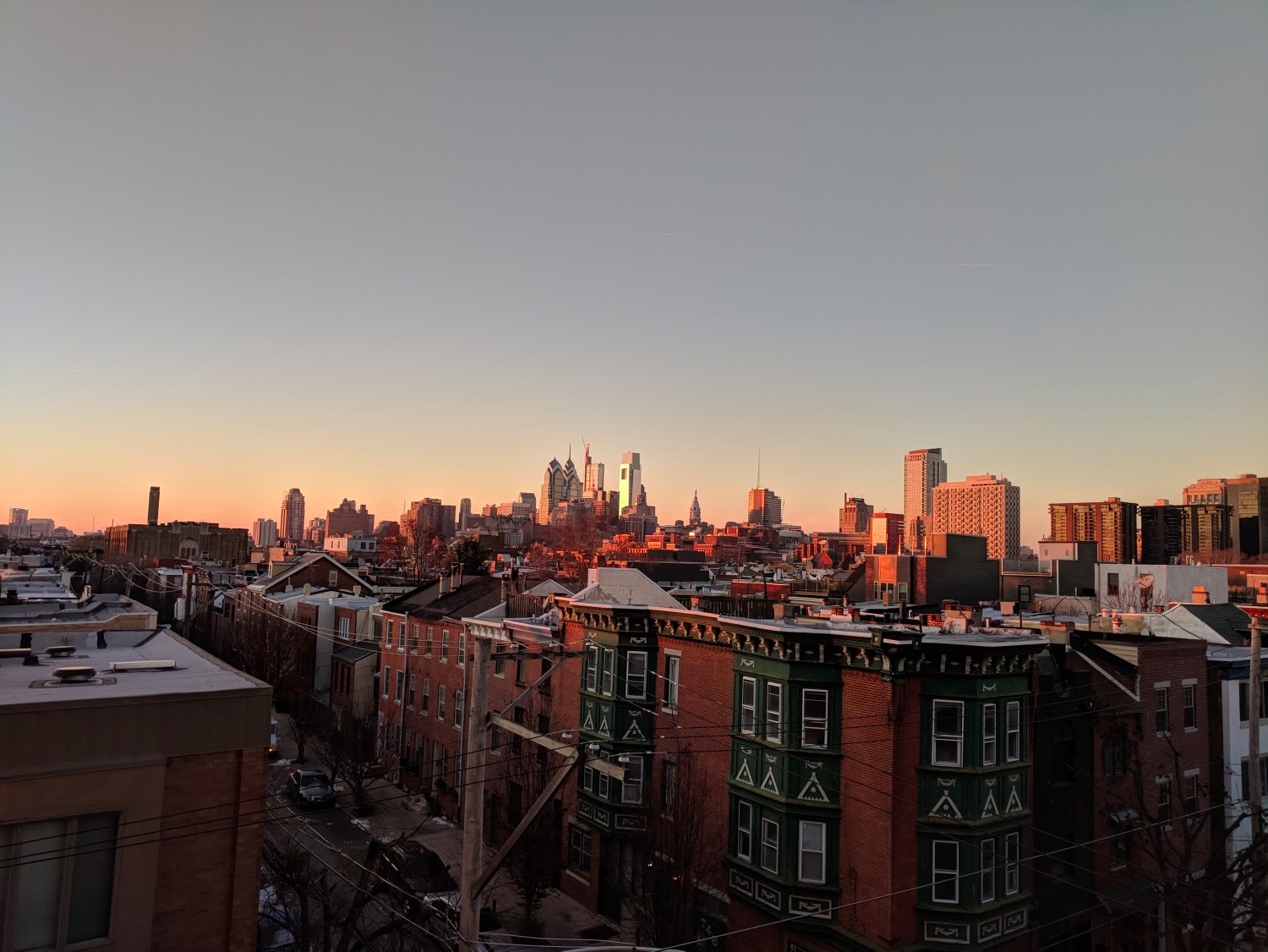 Located in Queen Village, Philadelphia, the Happy Loft is a beautiful space filled with colorful art simply calling you to create. The breathtaking view of the city skyline will inspire your sense of beauty and space. In Philadelphia workshops may also include yoga.
© 2018 L'Atelier Source For Talent | All Rights Reserved | Site by Jonathan De Keukelaere